Residential products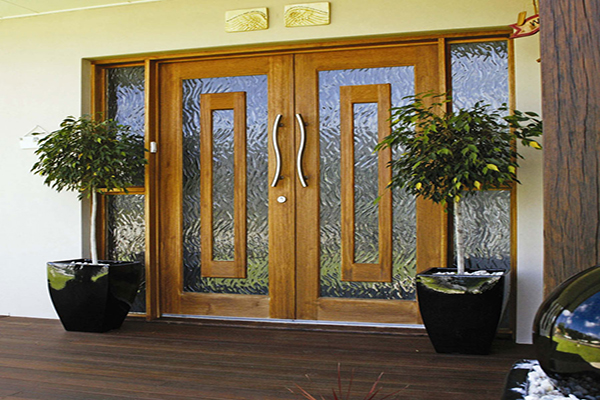 entrance doors
A large range of entrance doors for most modern homes.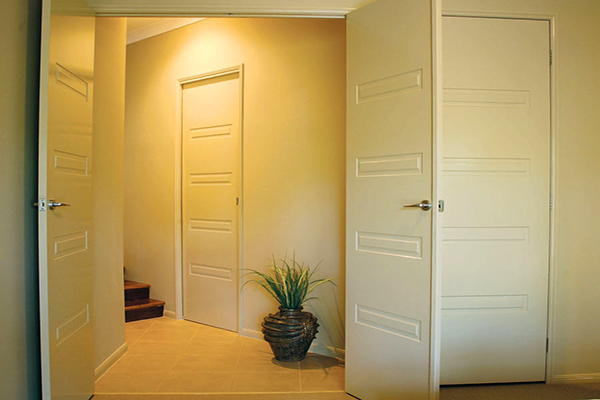 interior doors
A beautiful range of interior doors to meet your needs.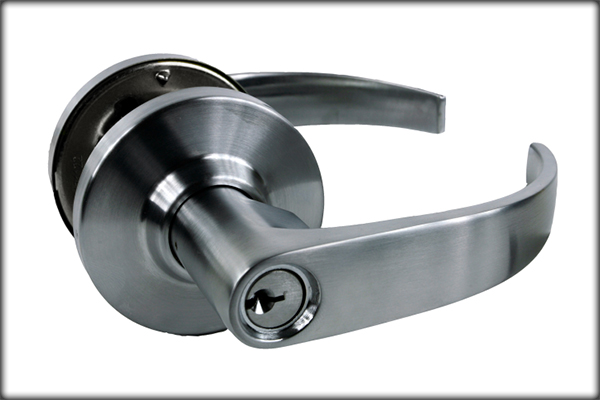 General hardware
Need door accessories? Look no further than Rick's doors to supply.
Commercial products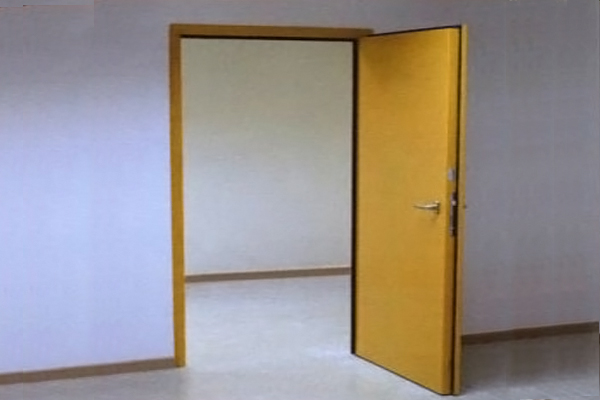 Acoustic doors
At Ricks Doors we manufacture all types of Acoustic and Sound Proof Doors.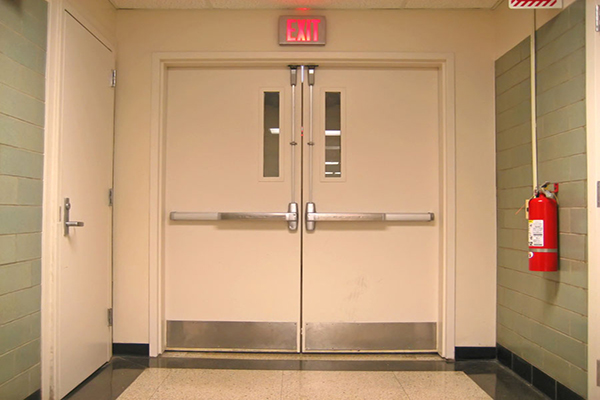 fire rated doors
Fire exit doors, Door sets and frames for both interior and exterior.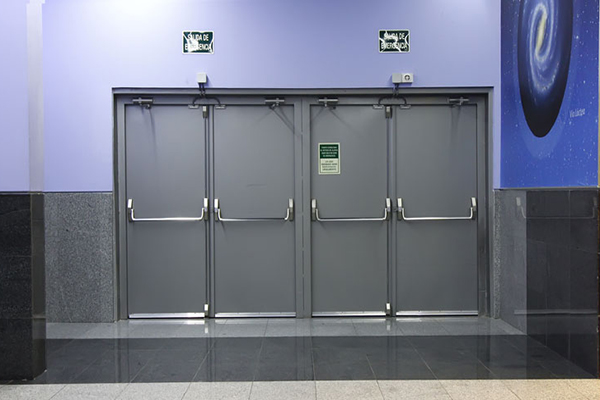 Commercial range
See our full range of commercial doors
Services
Delivery and Installation
Rick's Door's provides a wide range of installation services for both commerical and residential projects including express delivery options.
Site measure and quoting
Rick's doors realises the responsibility to ensure that the correct product is fit for the right purpose, which includes a free project quoting service.
Consulting for commercial projects
With over 30 years experience in the industry, Rick's Door's is proficient in flush planel, acoustic and fire door sets.
Contact
Location
Address:

Unit 5, 150 Redland Bay Rd
Capalaba, Queensland 4157
Australia

Weekday business hours:

7:30am to 4:30pm
Monday to Friday

Weekends:

Closed

Public holidays:

Closed
Phone and fax
Australian phone number:

International phone number:

Email: